List of products by brand GVGV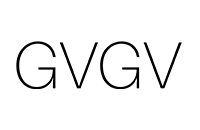 The GVGV brand was born in 1999, under the pencil of Mug. It's the essence of sleek Japanese style, always practical and with hints of luxury. Natural and delicate textures, fluidity, wide color palettes, sometimes genderless, the brand has made its mark since 2003, the year of its first show at TOKYO COLLECTION. Note a collaboration with Uniqlo and a men's capsule with Opening Ceremony.
No products for this brand.